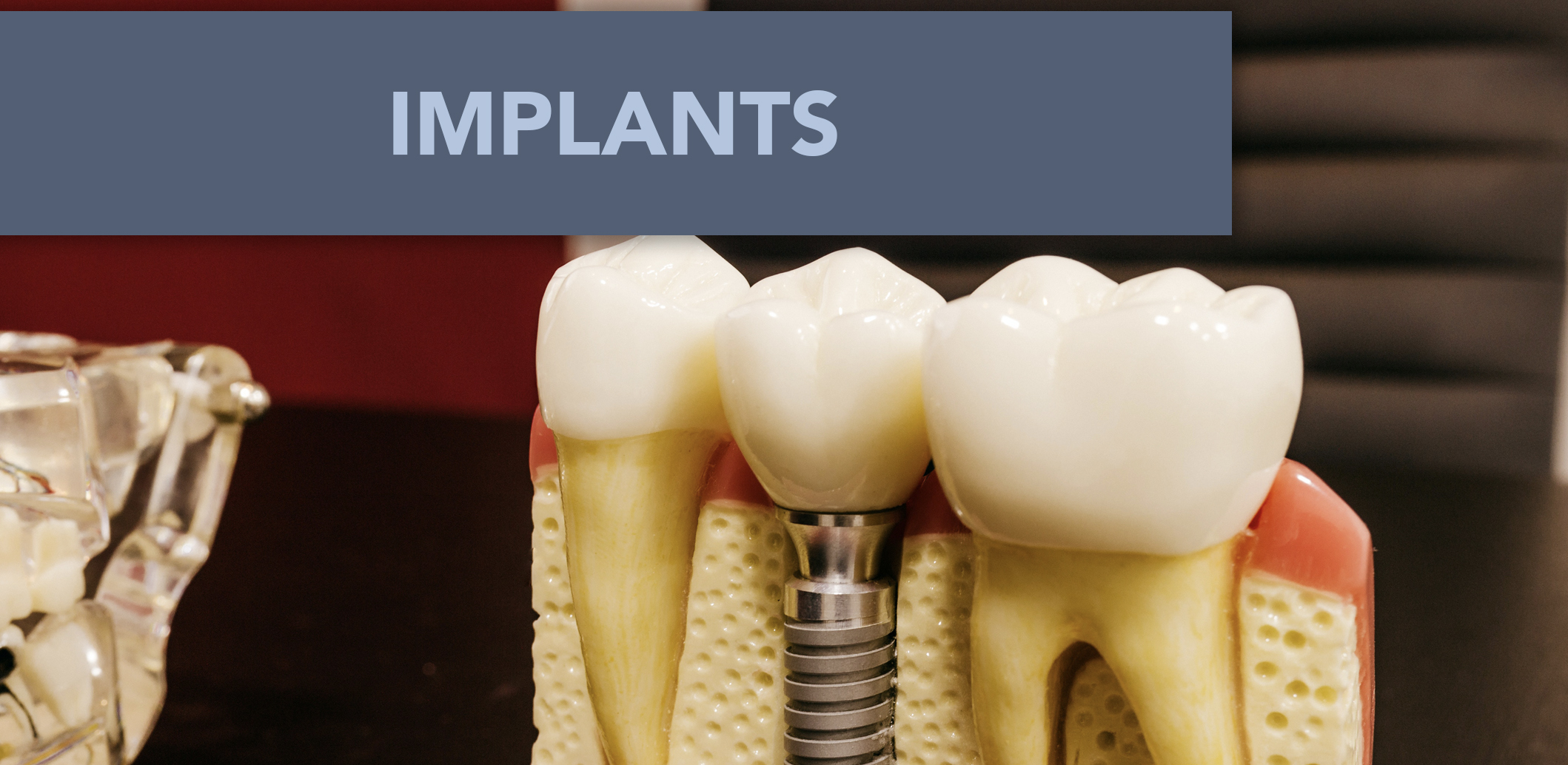 Implants at Vision Dental Lab use state-of-the-art technology.
---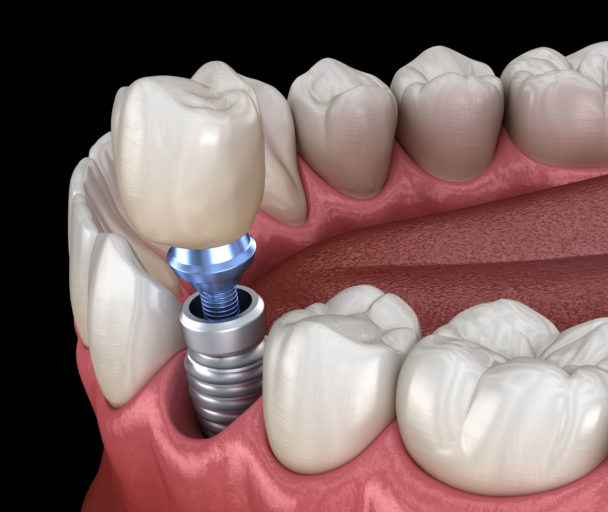 Implants
We fabricate custom abutments that are compatible with all implant manufacturers.
---
We work with all styles and brands of Implants
Single Anterior
Single Posterior
Anterior Bridge
Posterior Bridge
Features:
Dental Implants allow you to offer your patients an effective, natural-looking replacement for missing teeth. With Vision Dental Lab's implant restorations, your patients receive functional and esthetically pleasing implant treatment. Your practice will become more efficient and profitable.
Being part of a process that dramatically enhances the lives of so many patients is truly exciting. We offer a comprehensive dental implant department and work closely with several implant manufacturers, keeping up-to-date with the latest implant technology.
Why Vision Dental Lab?:
No charge for soft tissue models
No charge for ordering parts
No charge for preparation of stock