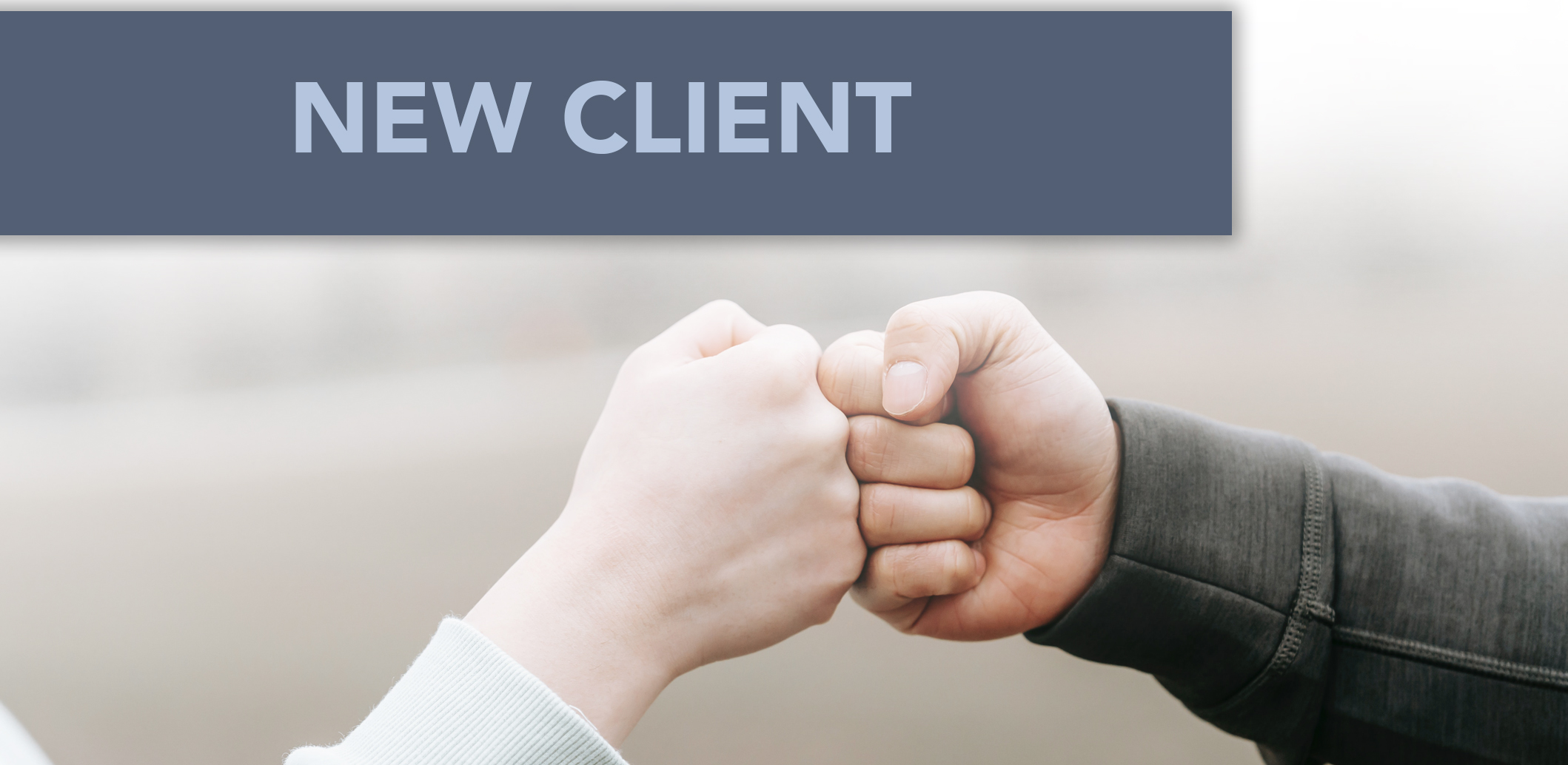 Quality
Vision Dental Lab provides only top-shelf name-brand materials and equipment are used in fabrication. All work is performed under high-powered stereo microscopes. All alloys are American-made and exceed all FDA and ADA standards.
Service
Vision Dental Lab has a no-charge rush service. All work is guaranteed 100% for life. There is no charge for custom in-lab shade taking with our VITA Easyshade, with optional digital photography.
Value
Vision Dental Lab has no prep fees, miscellaneous, or delivery charges. Clients receive monthly coupons for future cases. We offer a very competitive fee schedule. Call or email us for a fee schedule.
Are you interested in becoming a client of Vision Dental Lab? We would love to have you. We have a great promotional offer just for you: Get your first crown free!
Instructions:
That's it! We look forward to you getting your first crown.