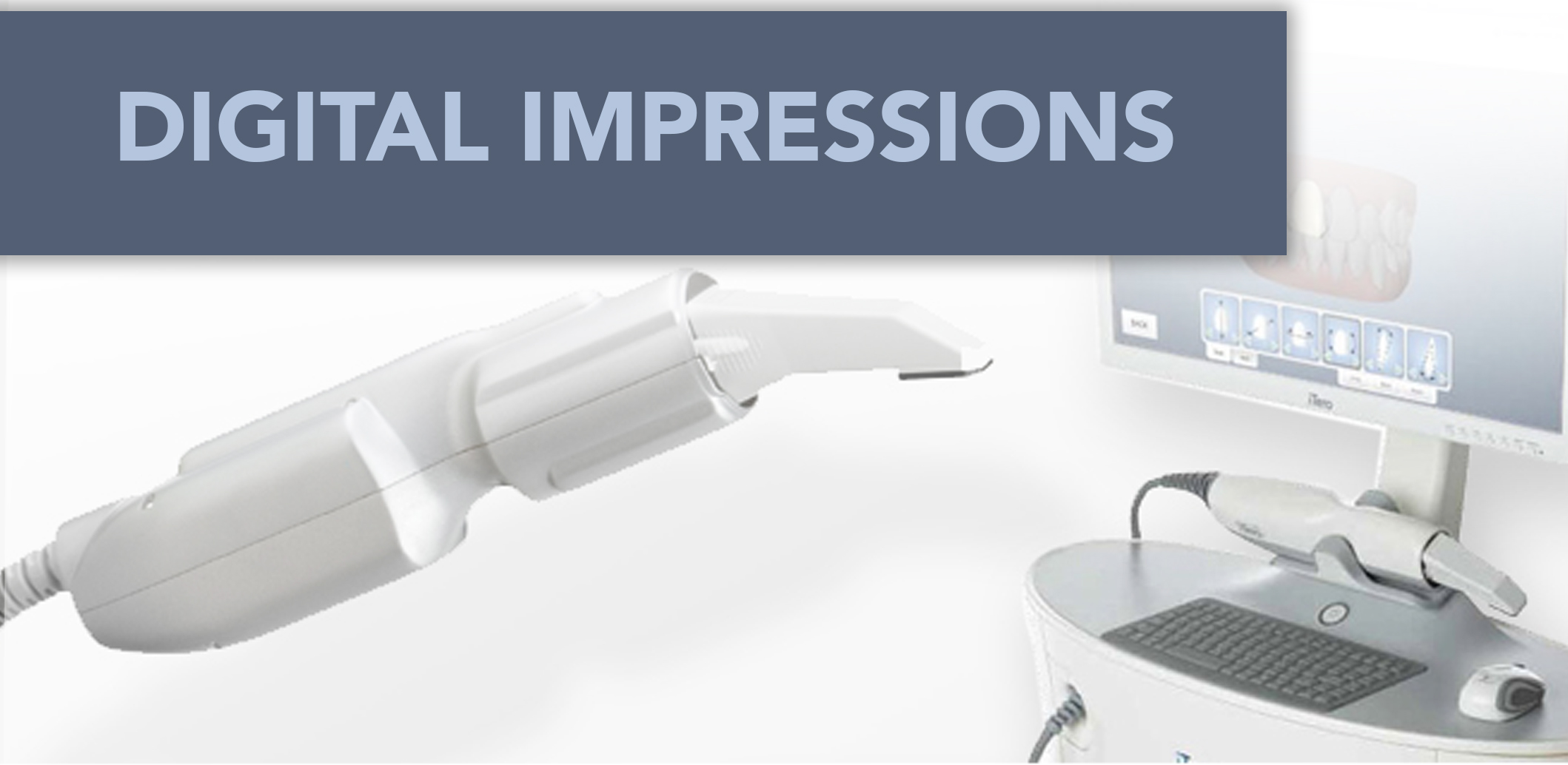 Vision Dental Lab accepts digital impression files from the following scanners listed below. Find your preferred scanner in the list below and follow the instructions to add us.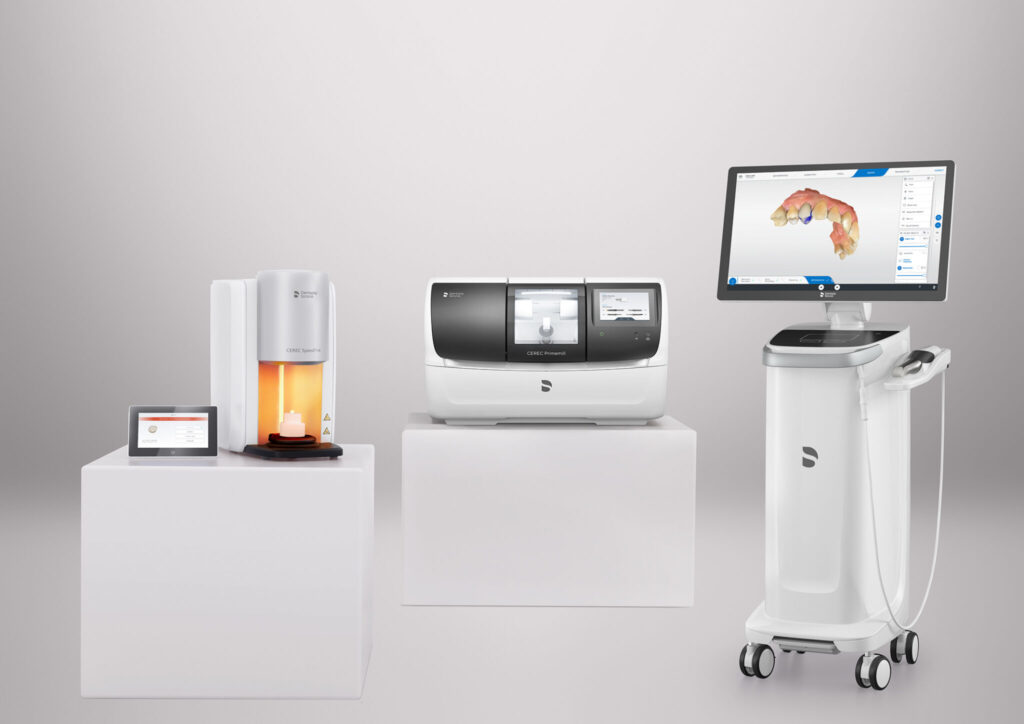 CEREC
CERECCAD/CAM solutions for dental practices
Create or Login to your CEREC Connect account
Select "MY CEREC CONNECT"
Type "VisionDentalLab" in the box for Company Name
Click FIND
Check the box to the bottom left for "VisionDentalLab"
Click ADD to complete the registration
---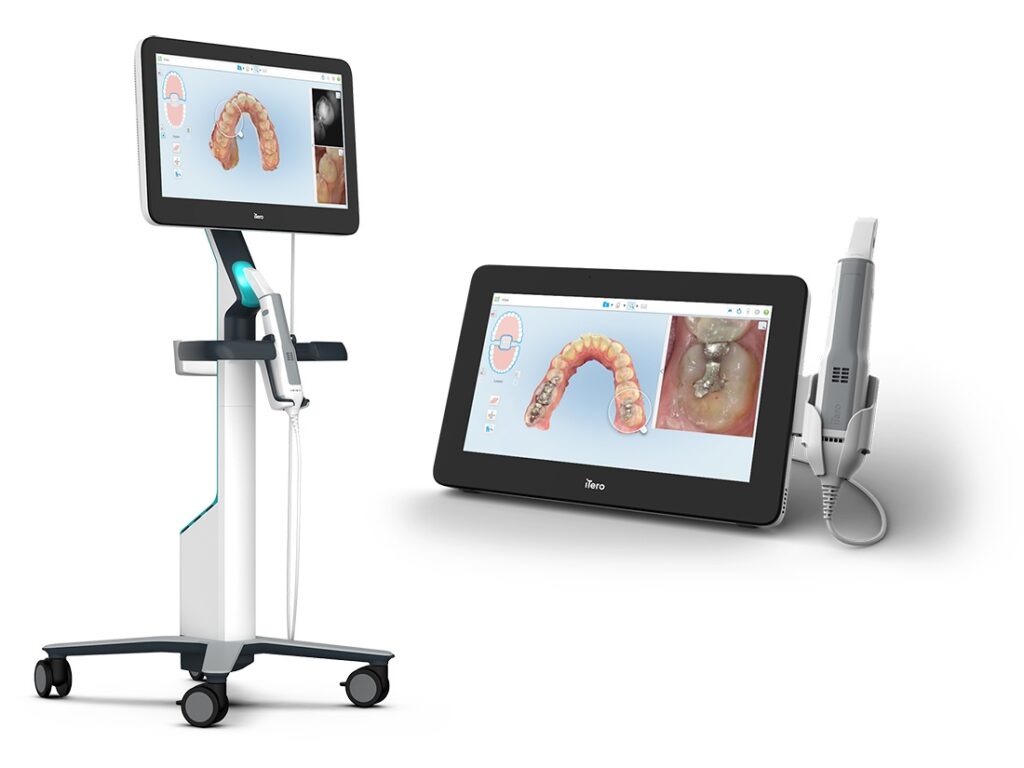 ITERO
iTero scanners produce quick, colorized images to improve patient acceptance, streamline workflow, and speed up treatments.
Call 1-800-577-8767
Select Option 1
Request that Vision Dental Lab is added to your scanner and Identify our lab using our phone number: (330) 923-5727
After Vision Dental Lab has been added, restart your scanner
After connecting to us as a lab, select Vision Dental Lab on your scanner when sending files
---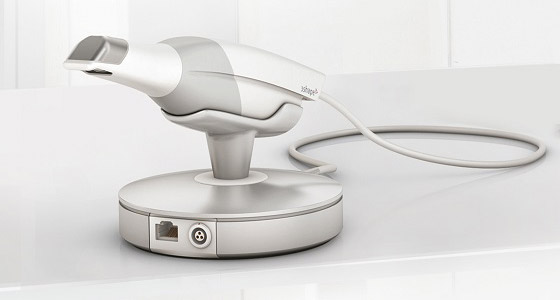 TRIOS
Entry-level intraoral scanning solution to Go Beyond Analog®.

---